Our story
We have been a reference in Madrid's leisure scene since 2007, the year in which businessman Jorge Llovet decided to believe in this magical corner of the world and envisioned it as one of the future lifestyle and quality leisure centres of Madrid.
Keeping an eye on Puerta de Alcalá
An original, avant-garde, international and cosmopolitan spirit, we are one of the most disruptive restaurant concepts in the capital. We are committed to this iconic location next to Puerta de Alcalá as the hot spot for lifestyle and quality leisure in Madrid.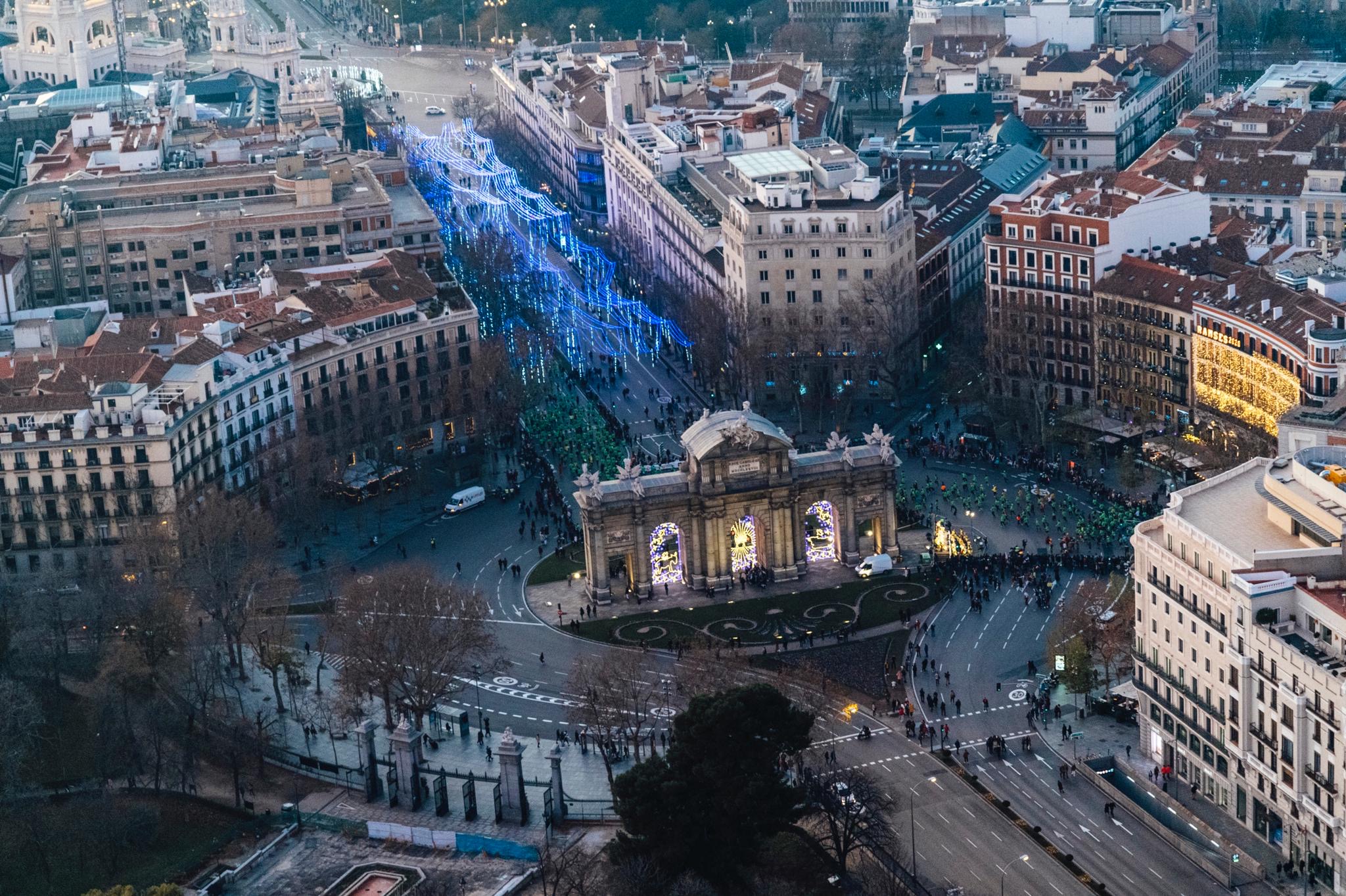 THE CONCEPT
Our collaborators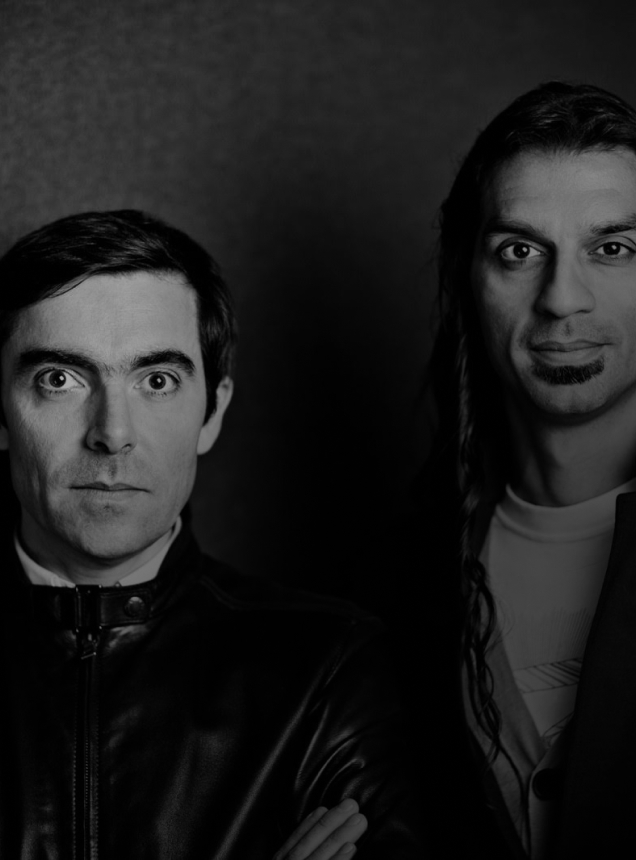 Estudio de interiorismo y arquitectura
JOuin Manku
Interior design and architecture studio formed by Patrick Jouin and Sanjit Manku. One of the core values of their agency is to reinvent themselves with each project by working on a unique concept. We have entrusted the Jouin Manku studio with our mythical and pulsating space. Some projects are renovations, others are complete creations. It is a delicate adventure of revaluing spaces while maintaining a contemporary touch, without losing their refinement and harmony.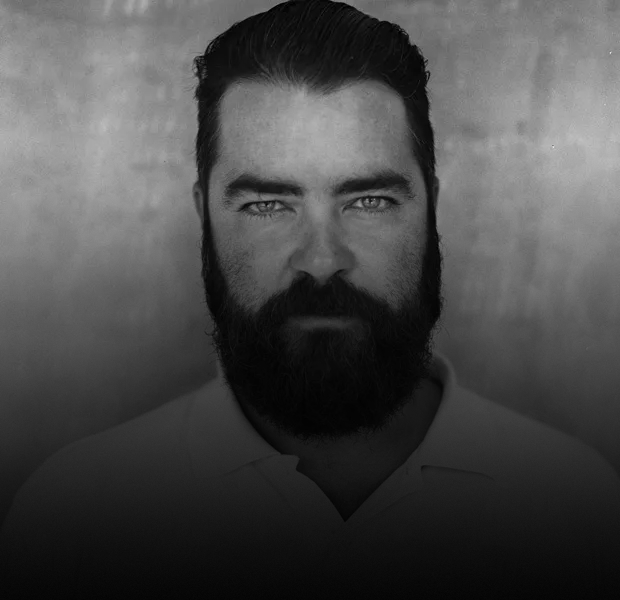 ARCHITECTURE
Luis Úrculo
Artist and architect who developed in March 2008, for the first Ramses intervention by Phillippe Starck, illustrations that form a universe of ideograms. Drawings that become phrases, a constellation that composes and reconstructs the trajectory of the character Ramses himself. From 2022, with the redesign of Jouin Manku's studio, Luis Urculo's presence is limited to his original space, Christine.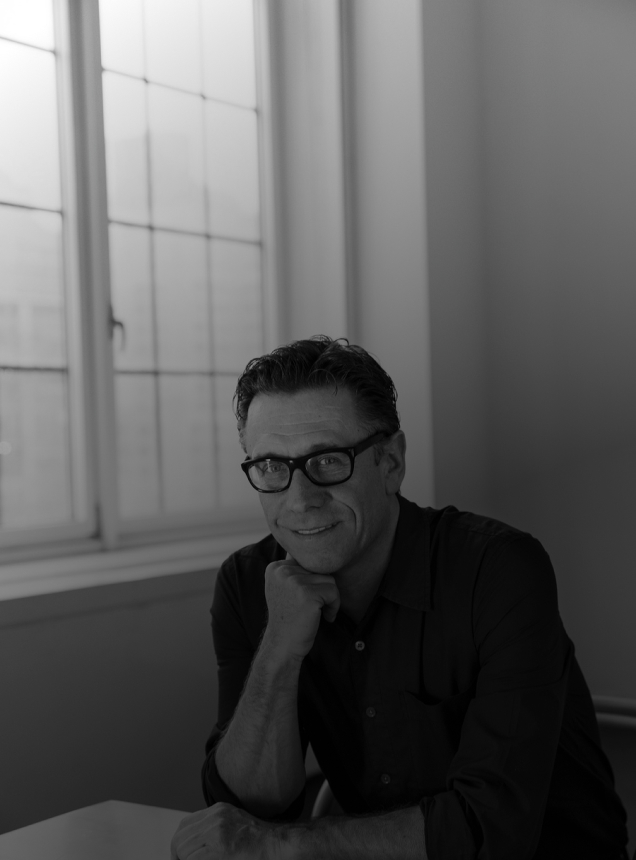 L'Observatoire International
L'Observatoire International
Lighting design firm established by Hervé Descottes in 1993 in New York City. The studio has created for us a majestic, emblematic and fascinating chandelier. An alchemy between technique and magic, formed by brass tubes to which is added the technology offered by fibre optics, a cloud that glows softly, with the variation of light intensity that fascinates the beholder.
OUR PARTNERS
Working hand in hand with them makes the trip as enjoyable as possible.